Become The Best Version of You!
Call (303) 868.7246 FREE
Consultation Today
Counseling & Therapy in Littleton and Greenwood Village, Colorado
I get it!  Life is simply hard sometimes, and each of us needs additional support and guidance to get us through our current dilemma.
Life catches all of us off guard, leaves us exposed, searching for resources to get through our newest, seemingly impossible challenge. These challenges often show up in our relationships with partners, children, parents, siblings, friends, or in our work environment. Sometimes, it is simply too much, and we need more than our current resources to meaningfully navigate life in a way that honors the very best of who we are.
I have lived long enough to know that life can let us all down. People can disappoint us and we can disappoint ourselves.  This is not what we had in mind when we started out long ago.  We dreamed of so much more and now we find ourselves at war within ourselves – or with others.
How did this happen . . . .
The finish line may be closer than you think.  Let's work through the heartbreaks and hopes and return you to your best life.
The outcomes I have witnessed speak for themselves. Countless men, women, and couples have found their way back to the life they wanted over and over again.  The people whom I serve want and need guidance from a compassionate and competent ear, and that is what I have offered for over 20 years.
To get started, the first step is to either call (303) 868.7246 or fill out the contact form. I will contact you for a brief phone conversation to better understand how I can serve you.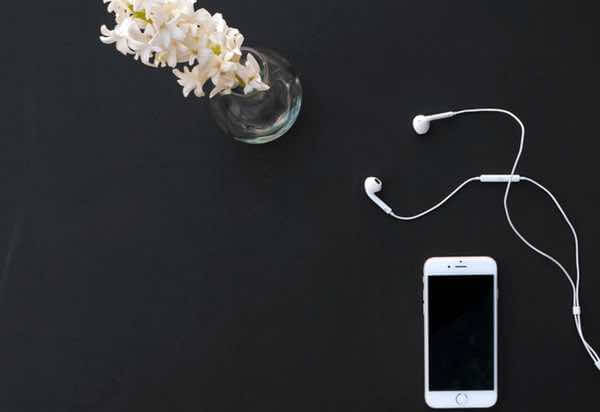 ARE YOU ASKING YOURSELF ONE OR MORE OF THE FOLLOWING QUESTIONS:
"I'm really hurting right now.  What should I do?"

"

We can't communicate with each other, and we need help or we're in trouble.  Where should we turn for help?"

"I have so much anxiety and it's getting the better of me.  How do I get this anxiety to go away?"

"I am really in a funk right now, and I don't know how to get out of it.  What can I do to get out from under this dark cloud?"

"I am just lost!  I need help figuring out how to get on with my life.  Who can help me find my way?"

"I can't decide whether to stay in this relationship or not.  How can I make this decision?"

"I just got blind-sided by (fill in your situation), and I have no clue what to do.  My world has been rocked!  How do I deal with this?"

"I am unsatisfied in my career and I need to make a change.  How do I go about doing that?"
Your Best Is Yet To Come!
You're here on my website searching for guidance, support, or resources, right? Call today for a quick conversation about your particular needs & how I may be able to serve you.
(303) 868.7246